Reuters sources have intimated that German start-up investor Rocket Internet (RKET.DE) is preparing its African online shopping platform Jumia for a possible New York listing in the first quarter of 2019 which could value the firm at about $1 billion.
Citi (C.N), Morgan Stanley (MS.N) and Berenberg are coordinating the IPO, the sources said. Shares worth up to $250 million may be sold, one of the sources said, adding that no final decision about the timing or metrics of the deal had yet been taken.
The investor and the banks all declined to comment.
Rocket Internet, which helped set up the company in 2012, is seeking a partial exit from the consumer electronics and fashion retailer, in line with its strategy of selling or listing established internet firms.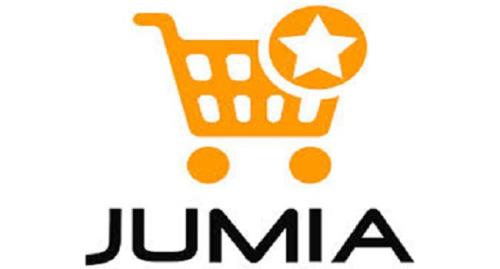 Jumia, which describes itself as Africa's leading online shopping destination, increased the value of goods sold via its site by two thirds to 315 million euros in the first half of 2018, with year-on-year growth slightly dampening to 62 percent in Q2 from 71 percent in Q1. It counted 2.8 million active customers, an increase of 79 percent.
According to Rocket Internet, Jumia saw its adjusted loss before interest, tax, depreciation and amortization widen to 120.1 million euros in 2017. Revenues increased 11 percent to 94 million euros.
"Jumia continues to be on a great track … it is the market leader outside South Africa across the continent … it is more an ecosystem than a company," Rocket Internet Chief Executive Oliver Samwer said on Thursday, adding that its portfolio ranged from a market place to ecommerce, food delivery, payments and logistics.
Jumia runs ecommerce operations in 14 African countries, a continent with 1.2 billion consumers and 15 million small and medium-sized companies. It also features services such as an online hotel booking and a food delivery platform.